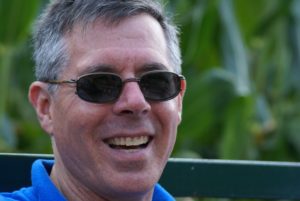 Brian is a life-long Five Oaks person.   He is dedicated to youth ministry having provided leadership at Five Oaks and Camp Big Canoe.
He can be regularly found with a hammer or a paintbrush providing service to Five Oaks and supporting maintenance co-ordinators.
Brian is a retired EMT and ER nurse.