Five Oaks programs inspire connection to Spirit; to Self; to Each Other; and to Nature, especially to this sacred space. Offerings for these connections to be made are done while attending to the physical, emotional, spiritual and intellectual aspects of the individual.
See our full Program Listing below. Click on any title or icon for more details or to register to attend!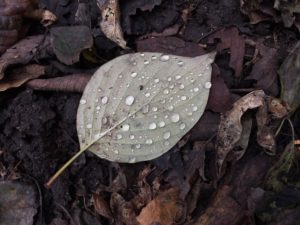 With Karen Eade and Kevin
Package Dates
Retreat House
In living more deeply into our vision as an interfaith/intercultural spiritual centre, Five Oaks is offering a new retreat opportunity starting in September 2019. _______________________________________________________________ This is a one day 'mini retreat' that is offered weekly from Sunday late afternoon to Monday evening in Friendship House or Peace House. Companions will be led by Karen Eade who is our spiritual-guide-in-residence each week. "Companions" are those who – literally – "break bread together".  As companions we come together to refresh ourselves, experience community, take time apart and deepen our spiritual lives - however we express our spirituality. Companions stay in a…
see more...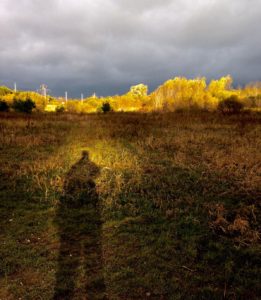 With David Giuliano, Renee Thomas-Hill and Amira Ayad
November 11 - 13, 2019
Come join us for a time of learning and renewal at Five Oaks this fall. This 2.5 day program is led by three speakers from different cultures and faith traditions. It is a time of shared learning, being deeply rooted in one's own faith or spiritual tradition, and deepening our understanding and lived experience of the stories we tell about healing, wellness, illness and wholeness. It is an opportunity to learn together, for those in our partner communities (Christian, Muslim, Indigenous) and beyond. Though it is open to anyone, it may be particularly relevant to those who find themselves or someone…
see more...
Supported & Affiliated Programs