Five Oaks programs inspire connection to Spirit; to Self; to Each Other; and to Nature, especially to this sacred space. Offerings for these connections to be made are done while attending to the physical, emotional, spiritual and intellectual aspects of the individual.
See our full Program Listing below. Click on any title or icon for more details or to register to attend!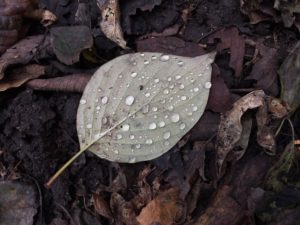 With Karen Eade and Kevin
Package Dates
Retreat House
In living more deeply into our vision as an interfaith/intercultural spiritual centre, Five Oaks is offering a new retreat opportunity. This is a one day 'mini retreat' that is offered weekly from Sunday late afternoon to Monday evening. "Companions" are those who – literally – "break bread together". As companions we come together to refresh ourselves, experience community, take time apart and deepen our spiritual lives - however we express our spirituality.
see more...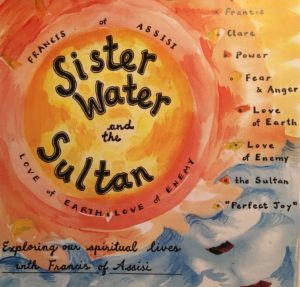 With Len Desroches
April 20 - 23, 2020
Come and enjoy the awakening earth on this guided retreat with leader Len Desroches. How do we live lovingly with each other - especially as we are divided by culture, nationality, religion and more? How do we live responsibly and lovingly with the natural world? Francis of Assisi lived by the words of the anonymous poem often attributed to him: "Lord make me an instrument of thy peace, where there is hatred let me sow love." Francis was a medieval friar, deacon and preacher who is known, not only for his love of nature and the environment but also how…
see more...
Supported & Affiliated Programs