Five Oaks programs inspire connection to Spirit; to Self; to Each Other; and to Nature, especially to this sacred space. Offerings for these connections to be made are done while attending to the physical, emotional, spiritual and intellectual aspects of the individual.
See our full Program Listing below. Click on any title or icon for more details or to register to attend!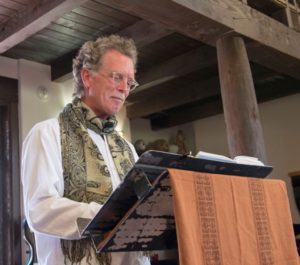 With John Philip Newell
July 2 - 4, 2019
Main Building, Chalet, Cabins, Camping (bring your own tent or trailer)
In 2016 John Philip Newell founded the School of Celtic Consciousness (SCC). He did so in the belief that Celtic wisdom is needed at this moment in time, urgently. It is a Christian spiritual tradition that can nurture vision of mind, strength of soul, and compassion of action. SCC Purpose To expand […]
see more...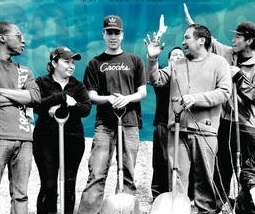 With Shaun Loney and Adrian Jacobs
October 6 - 8, 2019
Main Building
We want to create positive change for people in our communities, and do that in sustainable ways, but, how?  This short course will help us see opportunity in what seems like a problem – and how to make good things happen. "We have a big church, and an aging congregation and it's hard to keep up our building. Is there a way that we can use what we have to actually solve problems in our community, use our resources and make our building a centre of change-making in our community...and keep it open?" "We have so many problems facing our…
see more...
Supported & Affiliated Programs